GANA PICTURES is a diversified entertainment, freelance and media production with projects integrating films, television, and music.
Gabriel Barcacel

CEO | PRODUCER
Pursuing dreams, Gabriel Alexis, experienced in Producing, Cinematography, and Editing, founded Gana Pictures. Since its creation, Gabriel's mission is to invoke inspiration and awareness. With the use of cutting-edge technology, collaborations, and the ceaseless commitment to goals, Gabriel turns everyday ambitions into realities. Exemplifying this, Gabriel's passions range from short films, corporate commercials, music videos, and promotions.
Collie White

President | DIRECTOR | PRODUCER
Collie White is the co-owner of Gana Pictures. White has over 25 years of experience in the entertainment industry. He loves to put smiles on people faces with his cinematography skills and music. Music runs in Collie's Blood, he makes sure everyone on the dance floor is having the best time of their lives.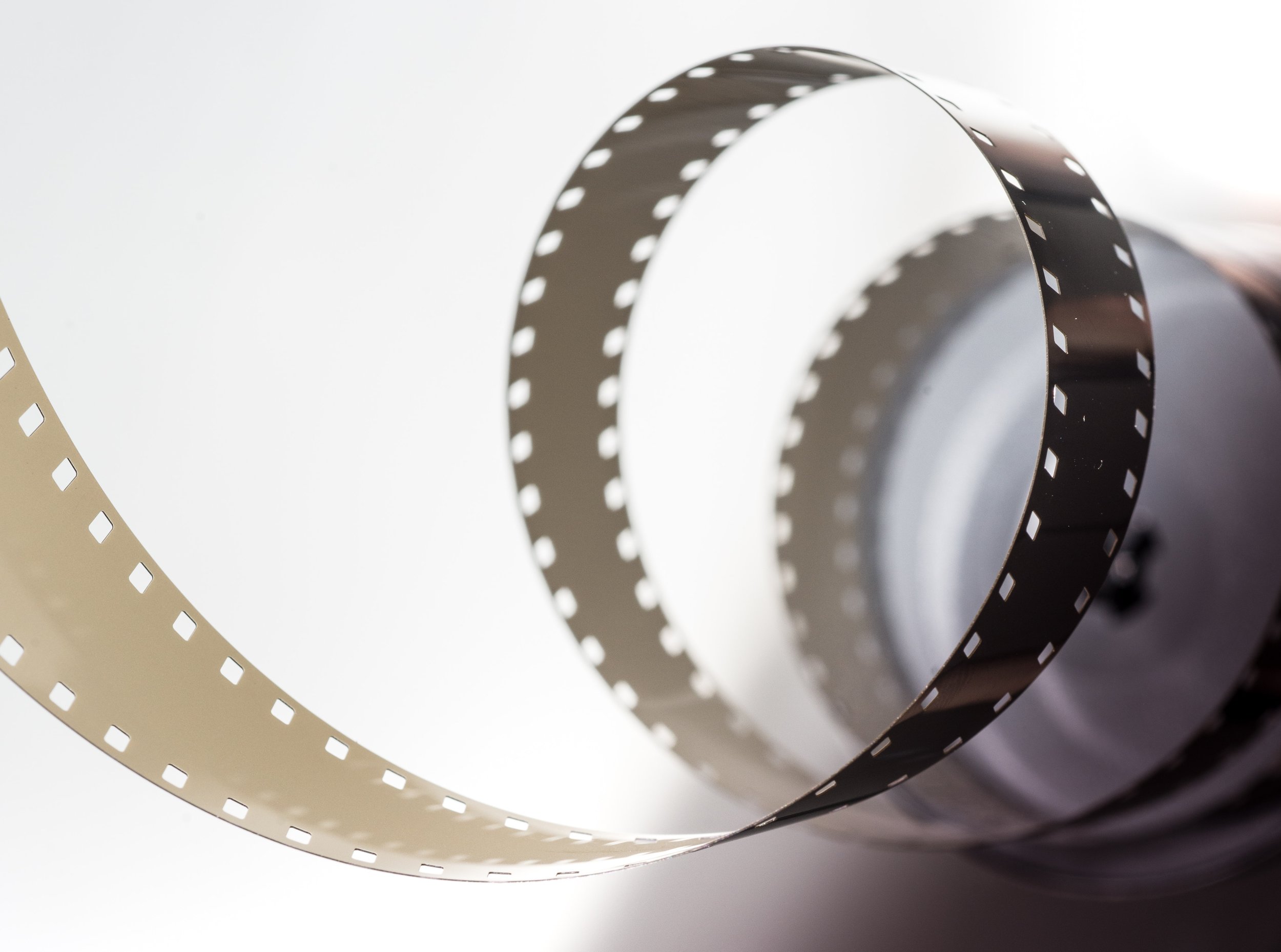 We are an entertainment company driven by storytelling. Creative minds & originality is the heart and soul of our production.